Over 10 years of experience
The most distinguished collections and timeless designs
SN Project Design has been bringing world-famous brands together with your projects for more than 10 years, with award-winning designs that will create signature qualities in the space such as furniture, sanitary ware, mosaics, handmade ceramic and porcelain tiles, lighting and wall covering. Contact us for detailed information about our collections, which give a brand new perspective to your projects from private villa projects to hotels, residences and offices, hospitals, restaurants, spa & wellness and shopping centers.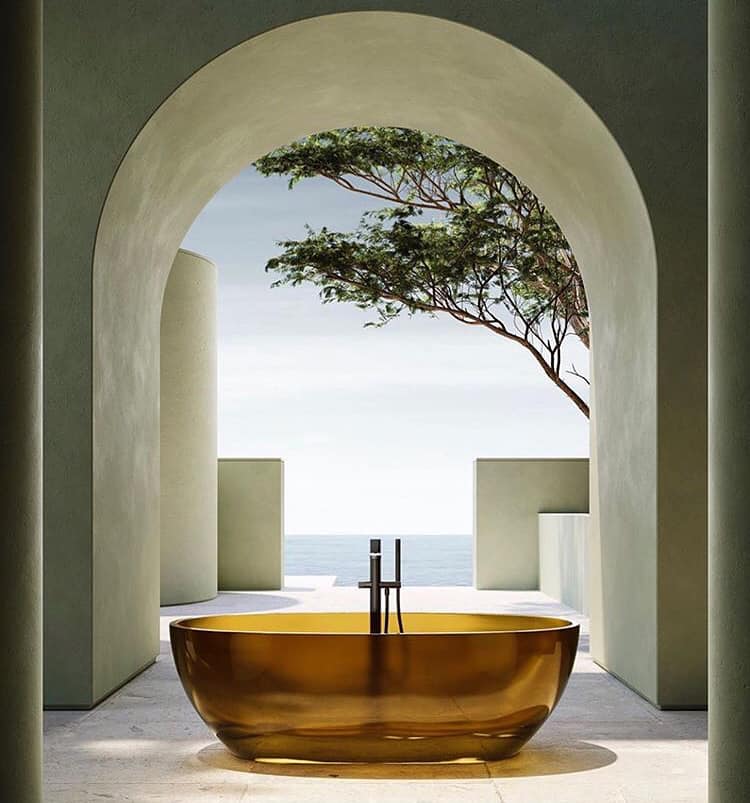 Unique Collections
We bring together unique collections of world famous brands with your projects.
Strong and Long Lasting Cooperation
We focus on building strong and long lasting relationships with architectural studios and construction companies.
Project-Specific Products
In addition to award-winning collections, we offer unique products only for the project.
Effective Representation
Carefully selected brands, contemporary and timeless designs meet with perfect projects.
Innovative Solutions
We follow up innovations closely and inform our customers.
High Warranty Standards
We offer high warranty standards in all products we offer, from customs to installation, from construction to end user.
Our Blog (In Turkish Only)