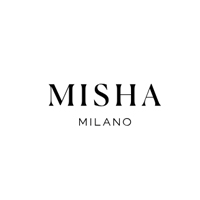 The name Misha comes from the merge between two cities, Milan and Shanghai, to combine research and excellence in craftsmanship for fabric wallcoverings. Through the refined aesthetic taste of Chinoiseries, the poetical influence of Japanese art, or the excitement of adventure conceived by the Grand Tour, the collections are handpainted by selected artists reinterpret the age-old painting technique silk in a contemporary way. 
The precisely chosen range of solid colours, natural textures and metallic backgrounds transform decorative textile wallcoverings into a new material language. Like contemporary scenery, our creations bring the charm and elegance of a timeless design into your interiors.
Design and fine craftsmanship for fabric wallcoverings
In addition to the Signature and catalog collections, Misha creates custom wallcoverings for interiors from ad-hoc designs, adapting the dimensions of bespoke wallpapers to individual spaces. As in the fitting of a tailored suit, Misha perfectly interprets the tastes and desires of every client.