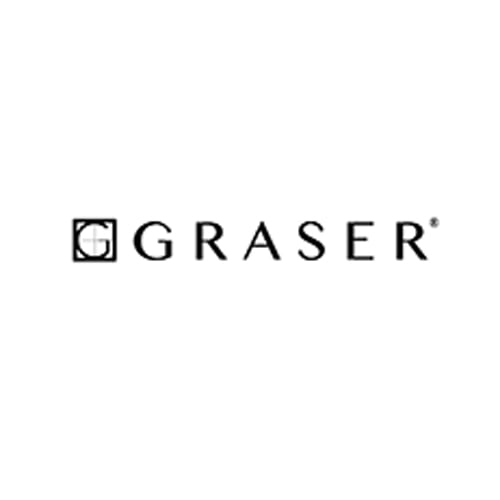 Artworks that add value to every place have been coming to life in the hands of master artists since 1990. In addition to its wide product range, Graser is constantly renewing itself to offer designs that will appeal to dreams. Graser creates wonders by bringing different interpretations to the artistic heritage, mastering various pattern compositions in stone, ceramic and glass workmanship, combining decorative pieces with the principle of detailing.
Stone, ceramic and glass work requires fine and intense work. Graser complements its quality by approaching its products with emotion. Graser defines his work as a miracle, and for this reason, the resulting works continue to increase their impact on people as time goes on. Its main goal is to make new discoveries, develop innovative techniques and come up with new designs.
Artistic touch and positive impact
Graser makes your living place special in every detail. It evokes great happiness with
small touches at every point of the city. From subways to airports, from shopping malls to
business centers, from hotels to residences, Graser restores life.